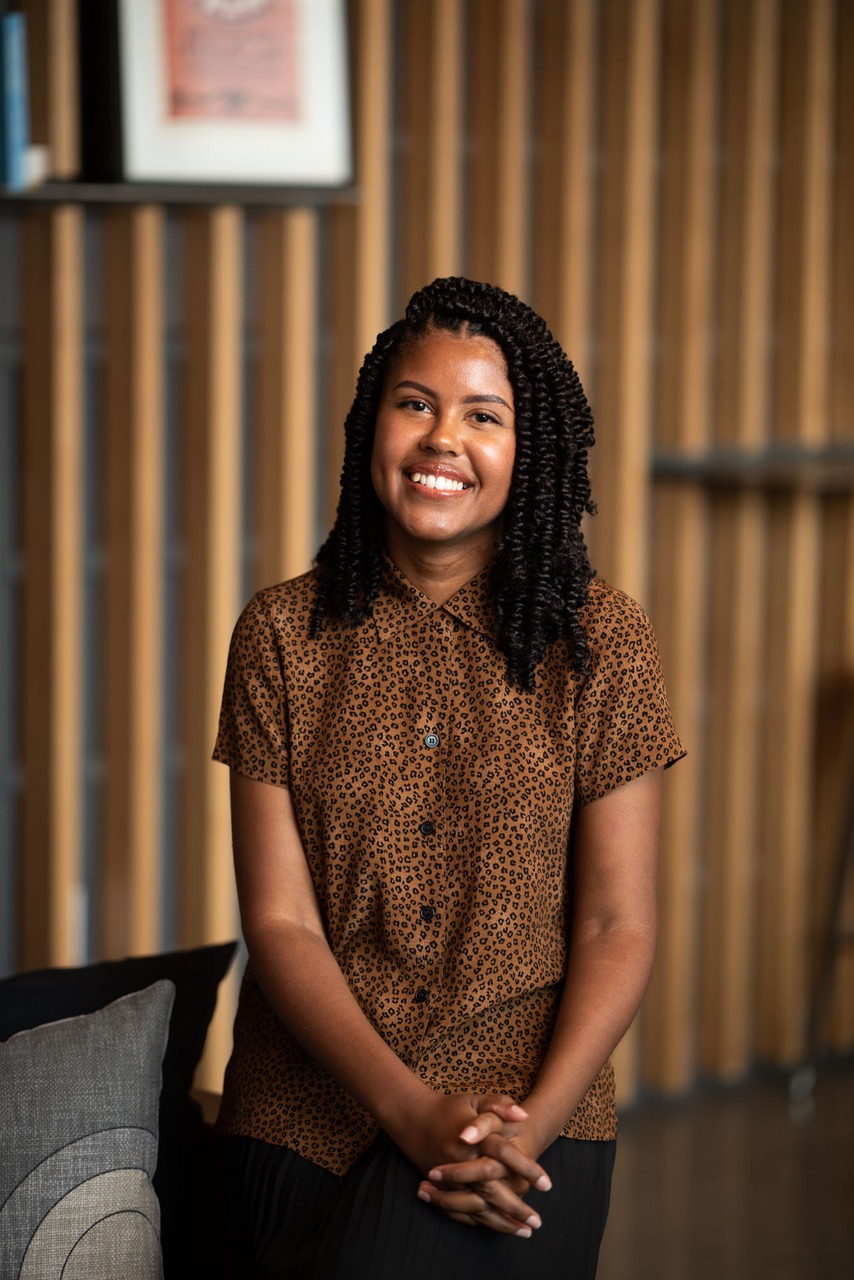 About Me
The first thing you should know about me – my journey as a copywriter and content strategist has been anything but linear. 
A curiosity mindset and love of writing led me to pursue a degree in journalism. After a brief period in news reporting, I pivoted to marketing and communications where I've grown my career for 7+ years.
I enjoy finding creative ways to convey a company's voice and vision. Having honed my writing skills across industries and roles, I bring ideas to life through smart strategy and inclusive storytelling.
​When I'm not obsessively crafting the perfect sentence, you can find me exploring the great outdoors, trying one of everything at a food truck, or vibing at a local market.